Maxium Events & Consulting, located in Salzburg, stands for fascinating experiences and well organized events worldwide. With a sporty background and a passion for events, Markus Strametz and David Fallmann always manage to generate the best possible outcome for our business partners and brands around the globe.
With our international network of specialists in all sorts of different fields, we offer a wide variety of expertise concerning national and international projects, such as sport events, marketing and business development.
We are highly motivated and our passion drives us to continuously develop our business, as well as accept new challenges.
From professional support for your business to the actual process of running and hosting an event, we can help you in the following areas:
EVENT PLANNING
MARKETING
SPONSORSHIPS
CUSTOMIZED PACKAGES
AGREEMENTS
Since 2014 we have organized and realized more than 20 events worldwide, including projects like the Red Bull Air Race or the famous Louis Vuitton America`s Cup World Series. For further information, you can have a look at our references under the "reference" section.
Don't hesitate to contact us if you have any questions. We will get in touch with you straight away!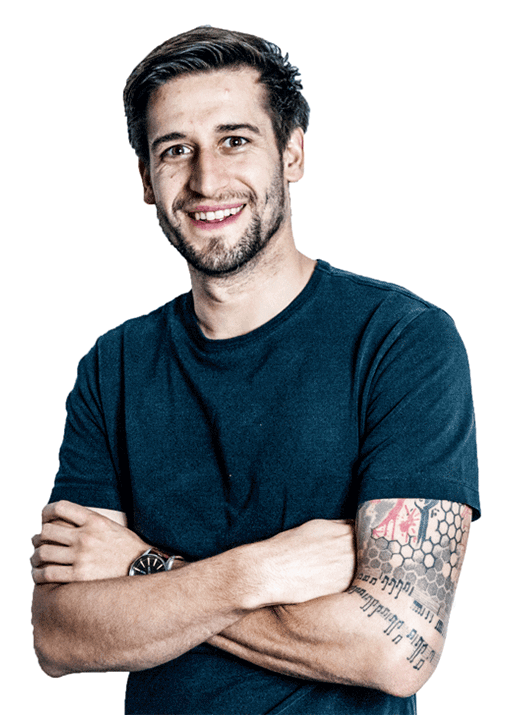 DAVID FALLMANN
CEO & Co-Founder
MARKUS STRAMETZ
CEO & Co-Founder
CHRIS GÜTL
Marketing & Communications
Social Media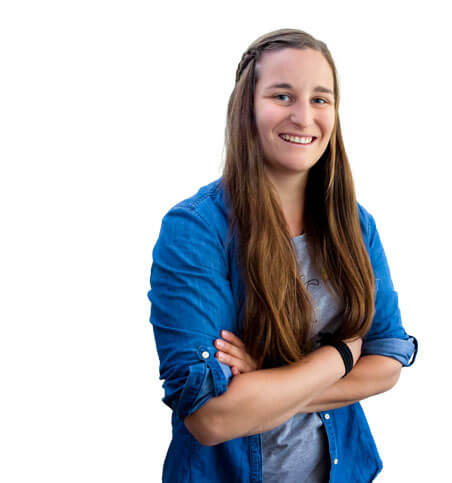 E. GLOWATSCHNIG
Marketing & Communications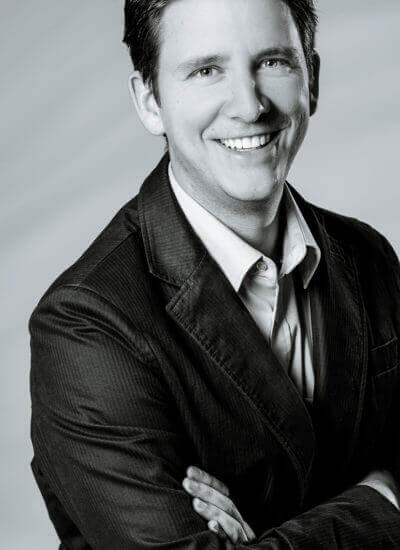 R. HAGEDORN
Leaddog Marketing Group